Foot Locker Basketball Hub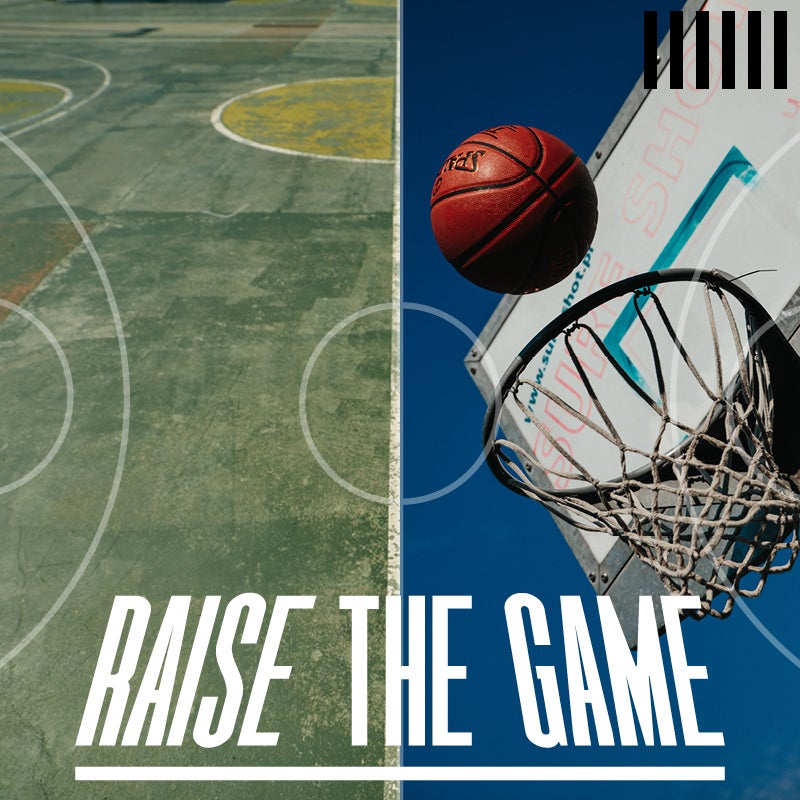 RAISE THE GAME is our commitment to the people, places and institutions that are invested in changing their communities through their love
for the game. Alongside the NBA and local basketball networks throughout Europe,
we are embarking on a journey to help the game and its culture on and off the court thrive.
Here you'll find everything there is to know about our local initiatives, the hottest on and off court styles and upcoming events.
NEXT GEN ENERGY

There are few sports that cross boundaries and connect people like basketball does, and the culture does not exist without those that came before, and likewise, it doesn't continue without the next generation coming through.